WELCOME TO
CADILLAC-SUR-GARONNE
« Cadillac on the river Garonne »
Throughout its history, the city of Cadillac-sur-Garonne twice rose to fame thanks to its most exceptional situation on the banks of the river Garonne. In 1280, Jean de Grailly, Senechal of Aquitaine for the King of England, founded there a « Bastide ». From this visionnary town planning, Cadillac-sur-Garonne retains the inner town distribution, the fortified walls, the imposing entrance gates : « the Sea Gate and the Clock Gate », the central square and some houses with their original arches. At the end of the 16th century, the «Bastide» rose to fame again thanks to the Duke of Epernon whose wife, a Foix-Candale family heiress, brought it as a part of her dowry : he undertook the reconstruction of the Foix family's hereditary castle and transformed it to be fit for a king.
At present, Cadillac-sur-Garonne still benefits from its illustrious history : business, trade fairs, markets, regional wines make of this splendid town a pituresque tourist attraction.
Porte de la Mer

« The Sea Gate »
The Sea Gate recalls the proximity of the Garonne, open to the tides as far as Langon. A loopholed terrace and an impressive machicolation can still be seen.
Porte de l'Horloge
« The Clock Gate »
Originally called « Vernihaut gate », it became the Clock gate in 1772. A fourth floor was added. It is covered by an arched roof and topped by a turret. Its archway is defended by a portcullis and a stunner.

Eglise Saint-Blaise et Saint-Martin
« Saint Blaise and Saint Martin collegiate church »
The Saint Blaise collegiate church was founded in 1494. Il contains an unique nave composed by upper galleries with a ribbed vault. In 1630, the altar screen with a wonderful Christ on the cross was added. Adjoining to the chair, a funeral chapel was built by the Duke of Epernon in order to accommodate the family's mausoleum.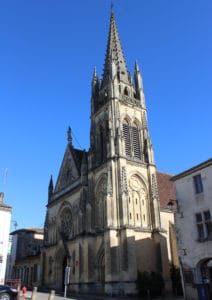 Château ducal de Cadillac
« Cadillac Castle »
A formal residence, built during the reign of King Henry IV and then King Louis XIII, this French-style castle combines splendour and military pomp. Much of its sumptuous decoration has been preserved, monumental fi replaces tapestries and painted ceilings.
This castle is inseparable of its builder : a captain of Gascony, the precusors to the Musketeers, the Duke of Epernon, shot to the highest ranks in the late 16th century.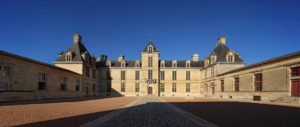 From the 19th century to the 1950s, this abandoned château was used as a women's prison.
Maison des Vins
« House of wines »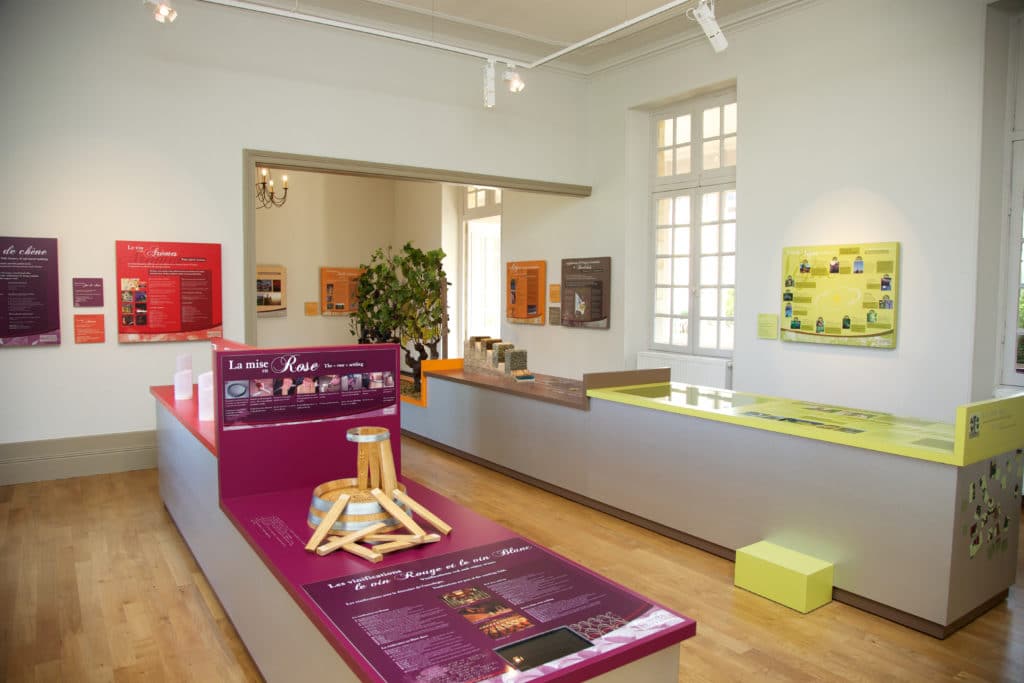 In its magnificent 18th century Chartreuse, the Maison des Vins de Cadillac houses the Musée de la Vigne et du Vin. Winner of the Best of Wine Tourism, awarded in 2013 and 2016, the Museum proposes a journey to the heart of the Bordeaux vineyards !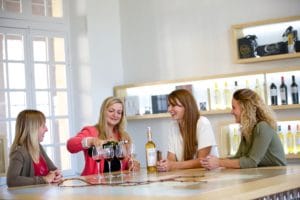 TOURIST OFFICE OF CADILLAC
If you need any information about Cadillac-sur-Garonne and its surroundings, or if you want to discover the many activities the country offers you, the tourist office is waiting for you.
---
Tourist Office of Cadillac
2 rue du Cros – 33410 CADILLAC
05 56 62 12 92
info@destination-garonne.fr
---
The tourist office is open :
23/04-24/06 & 25/09-14/10
From Tuesday to Sunday : 9h30 – 12h & 14h – 18h
25/06 – 29/03
Every day : 9h30 – 12h & 14h – 19h
16/10 – 31/03
From Tuesday to Friday : 14h – 18h
Saturday : 9h30 – 12h & 14h – 18h
Closed from 22/12 to 13/01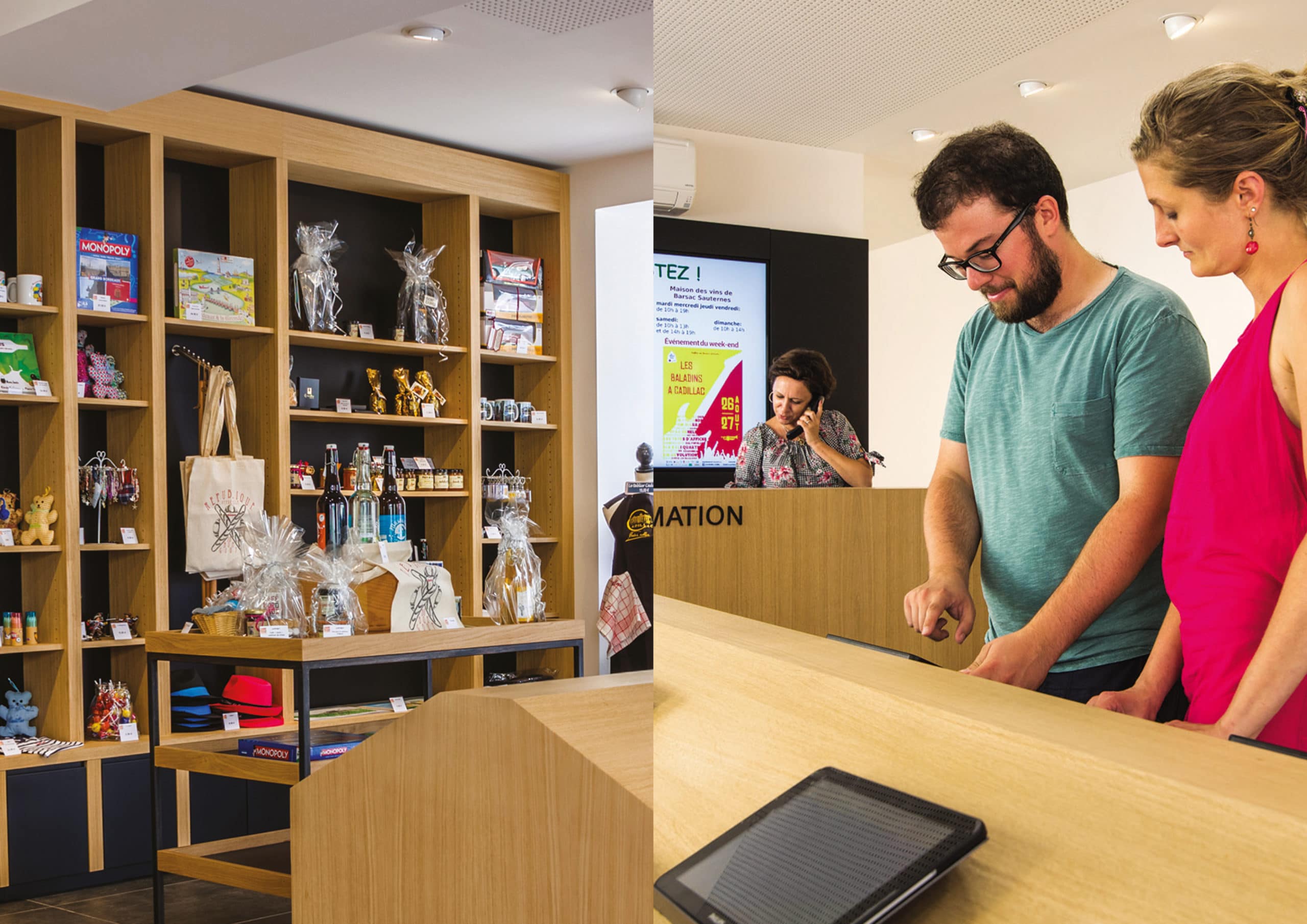 INFOS PRATIQUES & NUMÉROS UTILES
Les permanences à la mairie
Planning du ramassage des déchets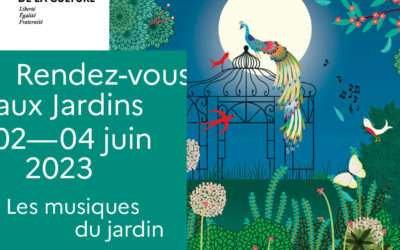 Venez (re)découvrir le magnifique jardin à la française du château ducal le dimanche 4 juin : de nombreuses activités et un spectacle vous attendent !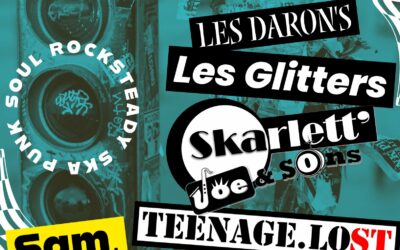 Venez danser au rythme de la musique, le samedi 3 juin dès 18h pour le concert rock de Cadimusik, organisé à la Guiguette de Cadillac !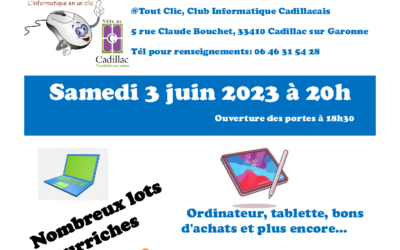 Tentez votre chance à la toute première soirée loto du club @Tout.clic.33 samedi 3 juin à la salle des fêtes de Villenave-de-Rions !